Design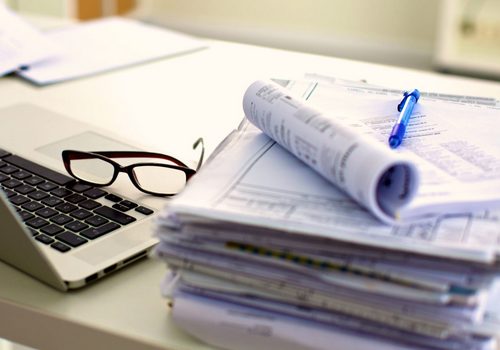 Conducting a survey of traffic conditions in accordance with 443-FZ:
Survey of traffic intensity;
Assessment of the capacity and level of loading of highways and intersections;
The study of the speed of communication on the transport network.
Projects of traffic management and reconstruction / construction of traffic light facilities:
Strict adherence to standards, norms and requirements;
Development of design solutions, taking into account the statistics of road accidents and the level of loading of roads;
The use of modern approaches and technologies in the organization of road traffic;
Specialists with design experience of over 15 years;
We provide a 12-month warranty, as well as free correction of work performed.
Development and implementation of intelligent traffic control systems:
Study the possibility of upgrading existing traffic control systems and peripheral equipment;
Justification of applied methods of traffic control depending on the configuration of the transport network and the level of loading;
Designing the arrangement of equipment and controls;
Development of an integration platform for traffic management based on our own Digital Twin Transportation System solution;
Integration of peripheral equipment into the motion control system;
Commissioning and test operation of the system.