Transport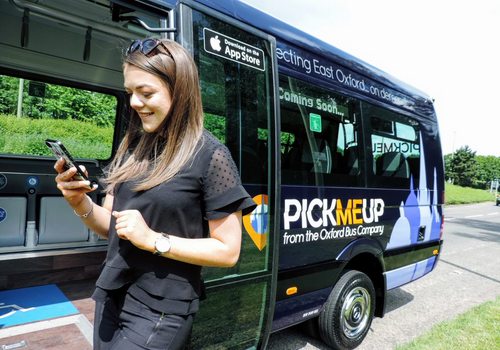 In the field of public transport, our company develops products based on the modern concept - Mobility as a Service (MaaS) - a new way to organize the movement of people in cities. Different transportation services are combined into an application, which is available at any time and in any place. Through the phone, the user can build a route from home to work, combining several modes of transport - subway, cab, bicycle, pay the fare and go. The goal of the relatively new MaaS concept is to reduce the number of cars owned by city residents. Instead, car owners are encouraged to use public transportation.
Government agencies can already use modern digital technologies (route planning, smart fares, real-time traffic information, etc.) to create a platform that connects both commercial companies and government organizations involved in public transportation. Our company aims to introduce new ways of payment or modes of transportation. We pay special attention to the development of our own TDC (transport for everyone) platform implementing the DRT (Demand-Responsive Transport) principle: cabs, additional public transport routes created according to the load and the need.
The TDC DRT platform we developed is particularly effective in solving the problems of providing public transport services in areas with low passenger demand, where regular bus service is not considered financially viable, for example, in rural and suburban areas. Services can also be provided for certain categories of passengers. One example is paratransit programs for people with disabilities. Providing public transportation in this way emphasizes one of its functions as a social service, rather than creating a viable transportation network.