Parking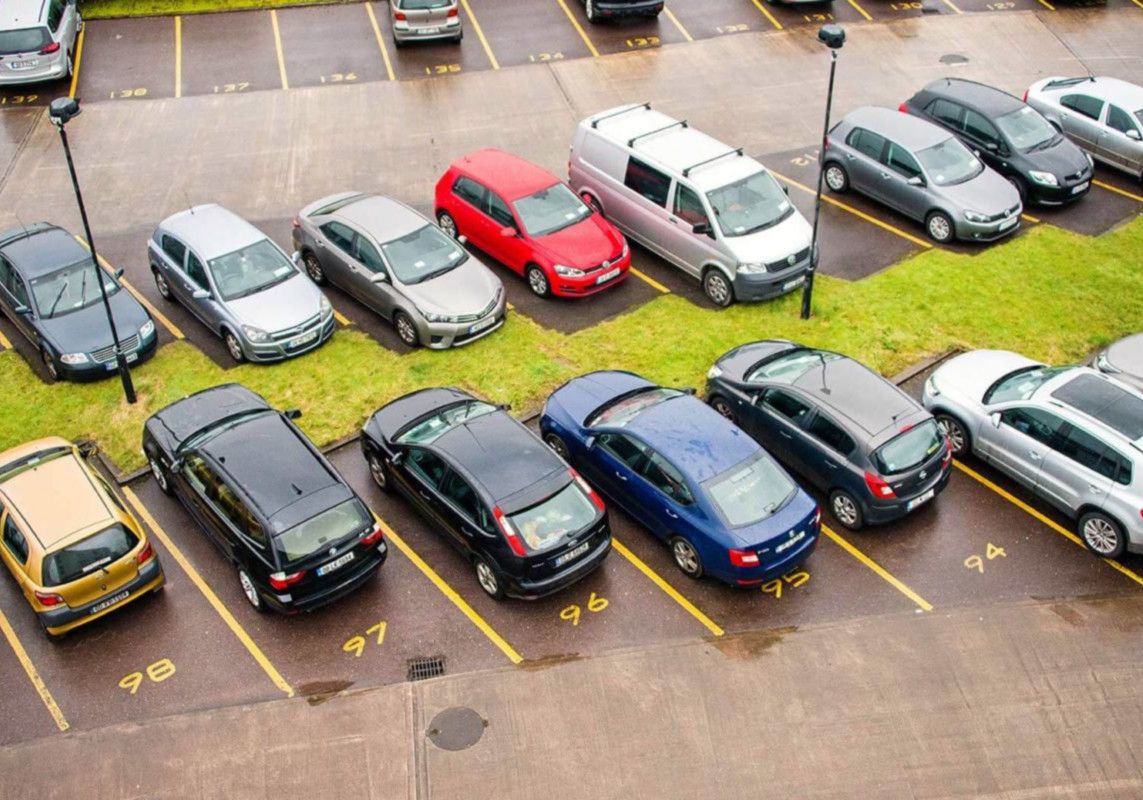 Urban parking space, an integral part of the transport system of the city. Federal law 443-FZ On the organization of road traffic in the Russian Federation article 11 directly refers the urban parking space to the elements of ensuring the efficiency of the organization of road traffic. The same law defines the requirements for paid urban parking, the law also allows the subjects of the Russian Federation to introduce their own rules and tariffs for urban paid parking.
Our company has developed a parking platform "City Parking System", which allows you to integrate into a single urban parking space as existing (built) paid parking, and to integrate the newly introduced regardless of the manufacturers of peripheral equipment. We integrate into a single city system any parking, whether of closed, open, drive-through or square type. Flexible tariff management implemented in the platform allows taking into account the interests of different categories of citizens (e.g. preferential categories, persons with disabilities), and change the tariffs depending on time of day, categories and affiliation of transport. The platform allows for separate metering of charges for each parking space and joining to the single urban paid parking space for individual parking lots organized by individuals and organizations. At the same time, they can have their own different rates from other parking lots.
Our system "City Parking System" is included in the unified register of Russian software.